Adjudicators
This year we will welcome five distinguished choral directors to our adjudicating panel, from Italy, Ireland, USA, Finland and Sweden.
Lorenzo Donati (Chair)
Italy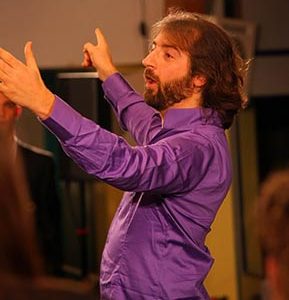 Highly respected Italian conductor and composer, Lorenzo Donati is also a very experienced juror at international choir festivals world-wide. He has won many national and international awards with his choir, UT Insieme Vocale-Consonante, including the European Grand Prix for Choral Singing in 2016. He teaches choral composition and choral conducting at the Conservatory of Venice and choral conducting at the Summer Accademia Chigiana in Siena.
Bernie Sherlock
Ireland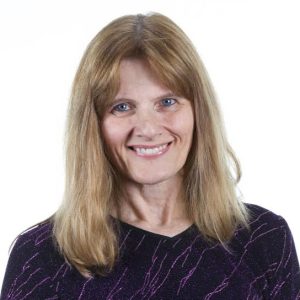 Bernie Sherlock is an Irish choral conductor, adjudicator, teacher and lecturer in music. She has won numerous international awards for her conducting and interpretation, as well as numerous first prizes with her chamber choir New Dublin Voices. Her jury and workshop engagements have taken her around the Europe, as well as to the US, Canada and China. Bernie is also the Artistic Director of the Irish Youth Choir.
Jo-Michael Scheibe
USA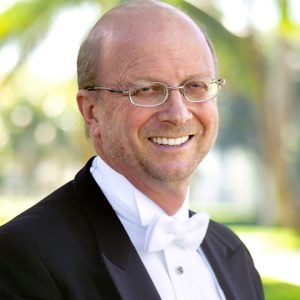 A native of Southern California, Jo-Michael Scheibe developed his love for music through singing in church and at Westminster High School. Scheibe is best known in his role as chair of the Department of Choral and Sacred Music at the University of Southern California. Ensembles under his leadership have sung at six national ACDA conventions, as well as two national conventions of the Music Educators National Conference. He is in frequent demand internationally as a clinician, conductor and adjudicator.
Kari Turunen
Finland/Canada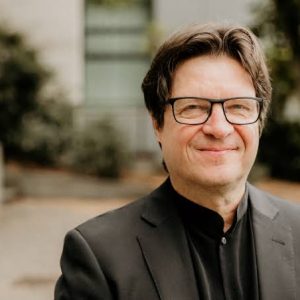 Kari Turunen has been the Artistic Director of the Vancouver Chamber Choir since the beginning of the 2019/20 season. Before moving to Vancouver, he played a major role in choral music in Finland as a conductor, teacher of conducting, singer, clinician, adjudicator and lecturer. Kari was also Artistic Director of the annual Aurore Renaissance Festival in Helsinki 2015-2020 and is currently the Director of the Tempere Vocal Music Festival 2023.
Anders Edenroth
Sweden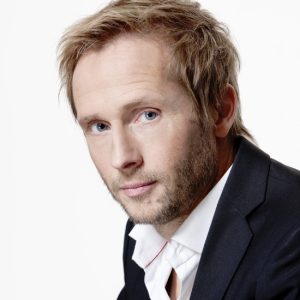 The Swedish vocalist, arranger and composer Anders Edenroth started playing piano and singing in choirs at an early age. From age ten to twenty he studied at Adolf Fredrik's School of Music in Stockholm that has a strong focus on choir singing. After that he continued his studies at The Royal Academy of Music in Stockholm for five years where he and his fellow-students formed an a-cappella quintet – The Real Group. The last two years, the studies were performed together with the other Real Group members on a specially designed post graduate course resulting in a diploma of the highest degree.