At-a-Glance Schedule
Our 10th Anniversary Festival will run from Wednesday 18 to Sunday 22 October 2023.
Here is your go-to schedule for the week, with at-a-glance details of guest artist concerts and competitions.
Go to our Programme of Events for links to ticket sales at the Millennium Forum, and keep an eye out for updates through our social media and newsletter, as we release more news of this year's fantastic programme!
Wednesday 18th October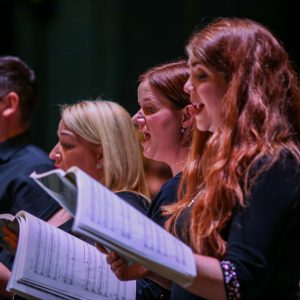 10:00 – 11:30: International Choral Symposium (online)
12:30 – 14:30: Conducting masterclass with Kari Turunen, Magee
19:30: Opening Gala Concert, The Verdi Requiem with Ulster Orchestra and Festival Chorus, Millennium Forum
Thursday 19 October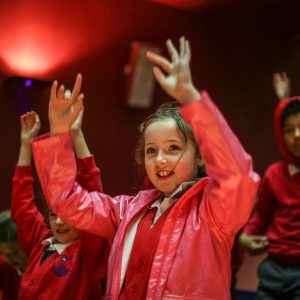 10:00 – 13:00: Primary School Big Sing, Millennium Forum
18:00 – 19:00: Derry Girls Big Sing, Guildhall Square
Friday 20 October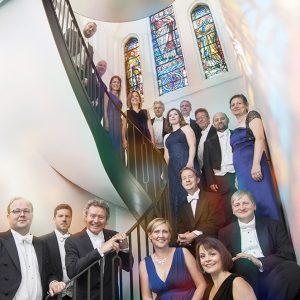 10:00 – 14:00: Post-Primary School Competitions and Big Sing, Millennium Forum
19:30: The Sixteen, Guildhall
Saturday 21 October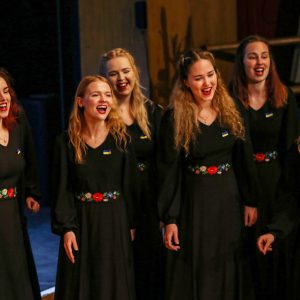 National Competitions, Millennium Forum
11:30: Equal Voice
14:00: Mixed Voice
14:30: Light, Pop and Jazz
16:00: Big Sing Workshop with Siobhan Brown and Cairde Community Choir, Millennium Forum
19:30: International Competition, The Guildhall
Sunday 22 October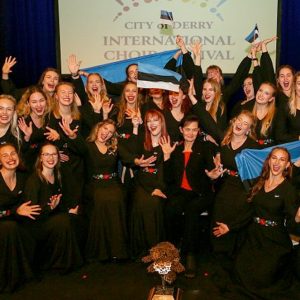 National Competitions, Millennium Forum
10:30: Sacred Music and Gospel
11:30: Vocal Ensemble
12:30: Youth Choir
15:00 Choir of the Festival
19:30: Closing Gala Concert and Awards, Millennium Forum